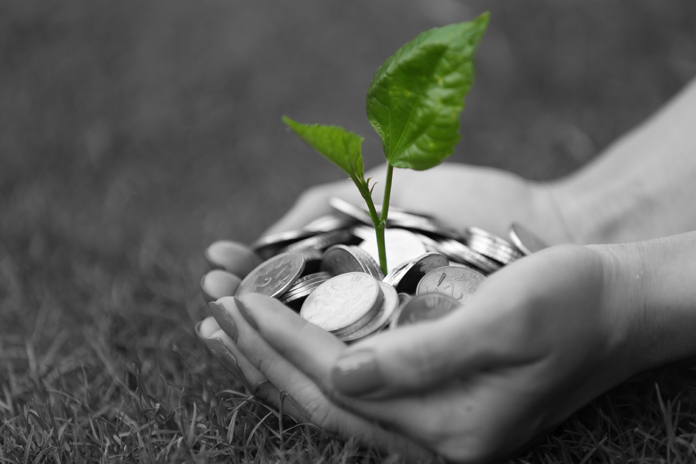 Small businesses often fail to take the time to make business continuity plans. One aspect of a business continuity plan involves developing plans to handle the loss of physical infrastructure and hardware. Unfortunately, smaller and younger firms often fail to address these issues because they lack the necessary capital to invest in additional or supplemental equipment. Redundant servers, battery back systems or uninterruptible power supplies, and data backup systems that allow for offsite backup storage are the most obvious examples.
These can represent considerable CapEx for a small firm. However, these costs need to be weighed against the costs that would be incurred if a severe business interruption occurred. One reliable stopgap measure is to work toward having all of your essential business hardware under a warranty which provides for quick repair at no, or at least limited, cost in short order--as in hours or days compared to weeks. Your newer equipment, if not already under such a warranty, may be eligible for purchasing or upgrading to one. As you replace equipment, purchase it with the warranty, which is often the most cost-effective way to do so. While this is a small increase in cost at the outset, it can be a huge cost-savings in the event of hardware failure. Check the details of your warranty as to whether accidental damage is covered.
Encouragingly, new technology is creating tools for redundancy and data protection. The cloud can be a significant asset for small businesses looking to defend against business interruption events. The cloud means you can offload many of your business processes and infrastructure to the cloud and sidestep creating expensive redundancies on your own. However, be sure to understand the policies and terms of cloud services. Just because data is in the cloud does not mean it's backed up against deletion or corruption. Backup and recovery services are typically addons. Many cloud services have built-in location redundancies by the provider to minimize the chance of outages. Be sure to understand the service level agreements. Offsite data storage, increased efficiencies as a result of shared data center costs, SaaS, and even data collaboration tools are added cost savings that can be provided by the cloud.
So before you throw up your hands and say you cannot afford to address business continuity, take another look. The cloud can redefine the paradigm of "business continuity." Contact us to get started on your resiliency plan.