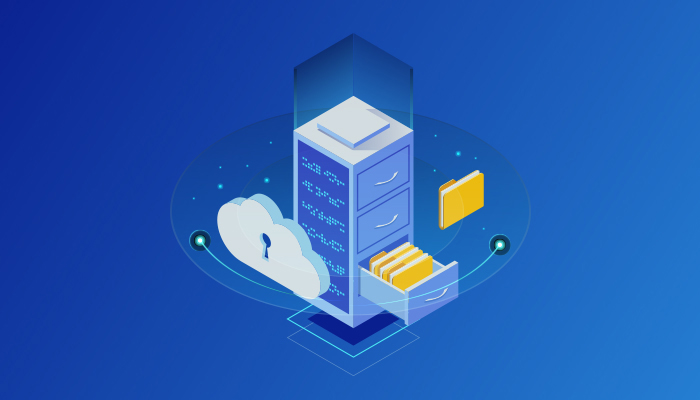 IT checklists are a great way to analyze, understand and take the necessary steps to meet your IT requirements. In this blog, we discuss some important IT checklists—hardware, software and cybersecurity.
Answer the following questions when creating a checklist for hardware and software purchase, use, and installation.
How do you determine what hardware and software is needed?
What about installation? Who will be doing it? Incorrect installation can end up resulting in loss of time and, in case of faulty hardware installation, it can also mess up the new hardware.
What is the process for the procurement of new hardware and software? Do you have regular vendors who you approach or do you start looking for suitable solutions once the requirement arises?
Establish a policy for operating systems, because not all hardware and software is compatible with every operating system.
What about updates, security patches, and upgrades? Who will be responsible for them and how often?
Who is responsible for software installation when there's a new user requirement?
Cybersecurity training can help reduce incidences of cybersecurity breach due to a lapse of judgment from your employees. Here's what your cybersecurity checklist should cover- all security-related aspects of your IT. For example:
Create and implement a password policy that you want your staff to adhere to. Cover password hygiene, acceptable passwords, password sharing, reuse, password update rules, etc.
When someone quits your organization or changes roles within the organization, how is the access issue addressed? Spell out the rules and regulations regarding the removal of a user from the network, changing passwords, limiting access, etc. Along the same lines, also cover new user initiation into the IT network.
Include policies for data sharing--which data can be shared, where and by whom, who has access, and the level of data access rights.
Spell out the plan of action to be taken in the event of a cybersecurity breach. Whom to contact, how to quarantine the affected systems, what steps are to be taken from the legal perspective and how to prevent such events in the future.
Your cybersecurity checklist should not only cover the digital aspect of IT security, but also the physical aspect of it. Establish rules and regulations for physical access to data and systems, too.
Interested in learning more? Watch out for our next blog that offers pointers on IT training, data backup and BYOD checklists. Don't want to wait? Contact us today.